High-Tech is our Passion – Start-Ups are our Expertise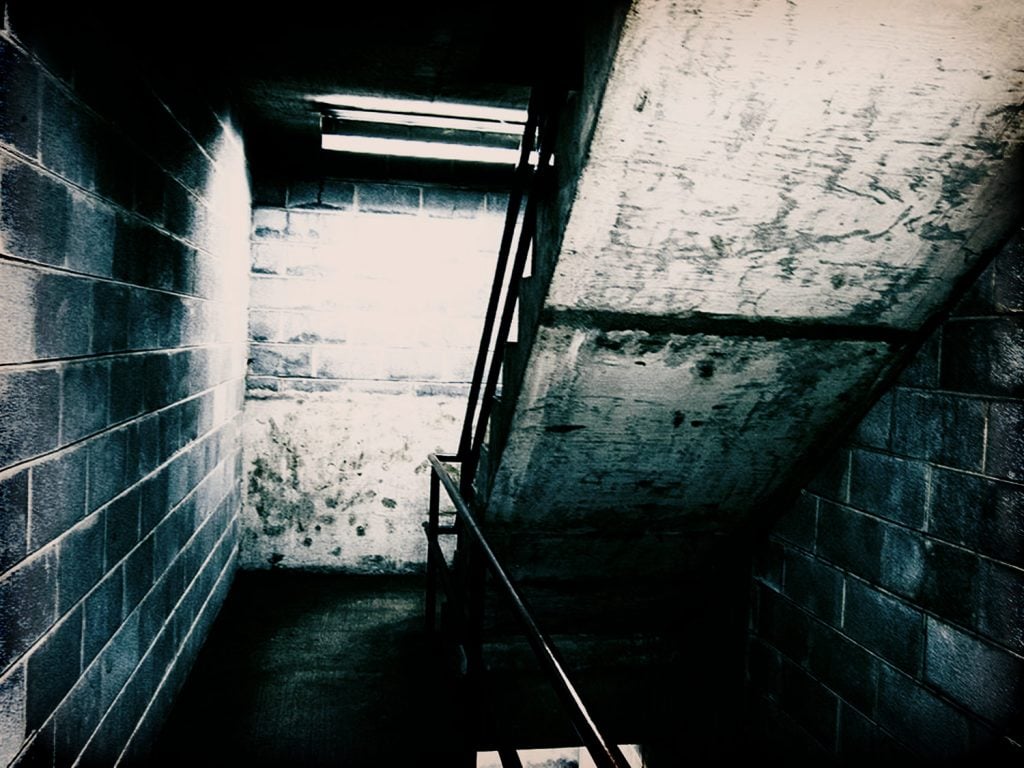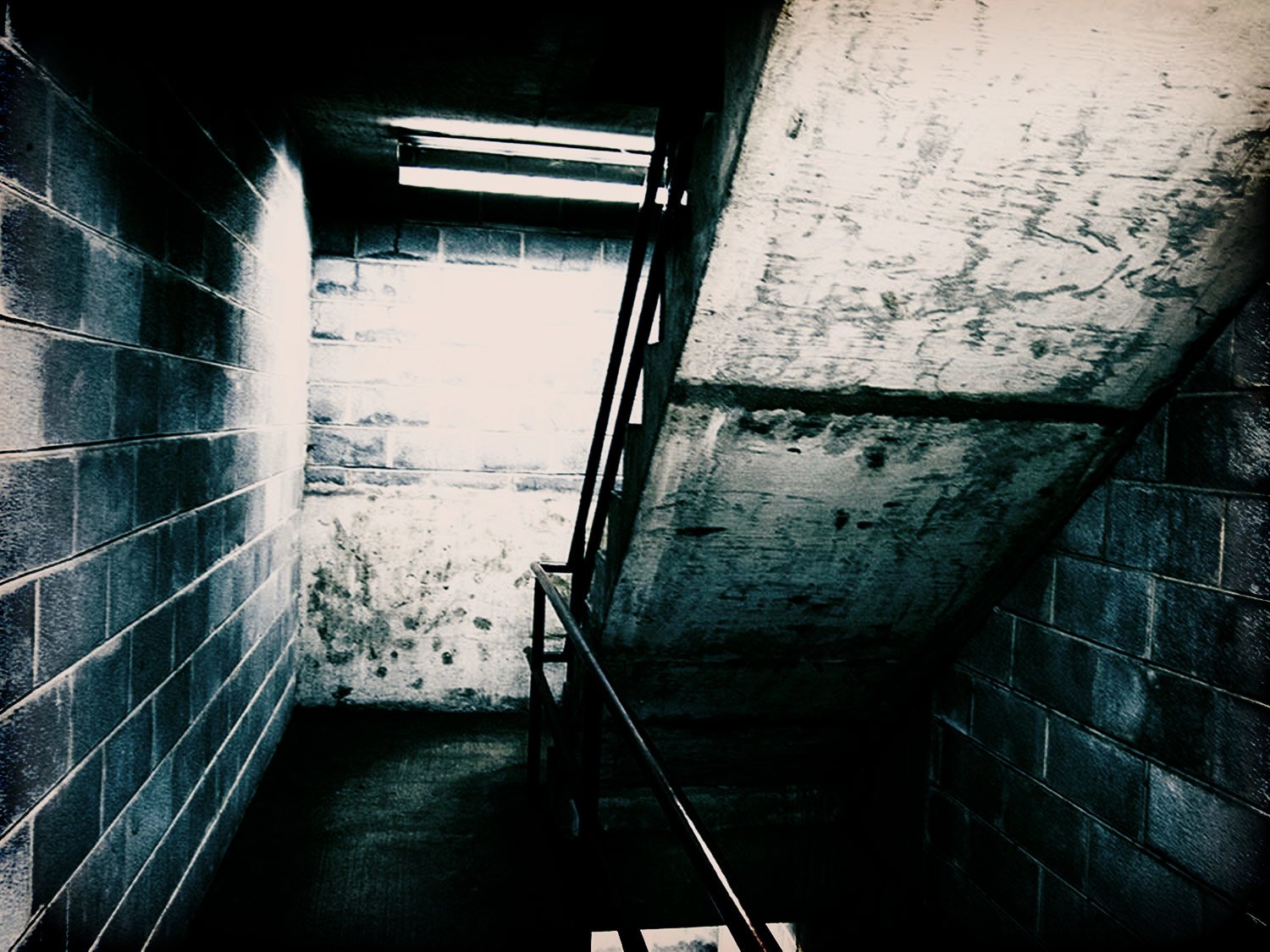 NewAngleTechnologies Inc founded in 2001 by two long time partners. Our first startup was a business venture in the area of secure digital data destruction and computer electronics recycling services. Our customers included several Fortune 500 companies in varied industries; automotive, manufacturing, finance, large private companies and public institutions.
Since 2001, we launched three in-house startups , one of which is made it to Profit Magazine Canada's Hot 50 2009 Startups.
Online store DazMode (registered trademark) was founded in 2009 to offer computer watercooling products to Canadian PC Modding enthusiasts. DazMode became a registered Reseller and Distributor of such brands as EKWB, Bitspower, Watercool, Aquacomputer, Alphacool and Xylem Water Systems.
To fulfill our vision for computer modding products, the 'DarkSide Computer Modding' (registered trademark) was launched in 2012.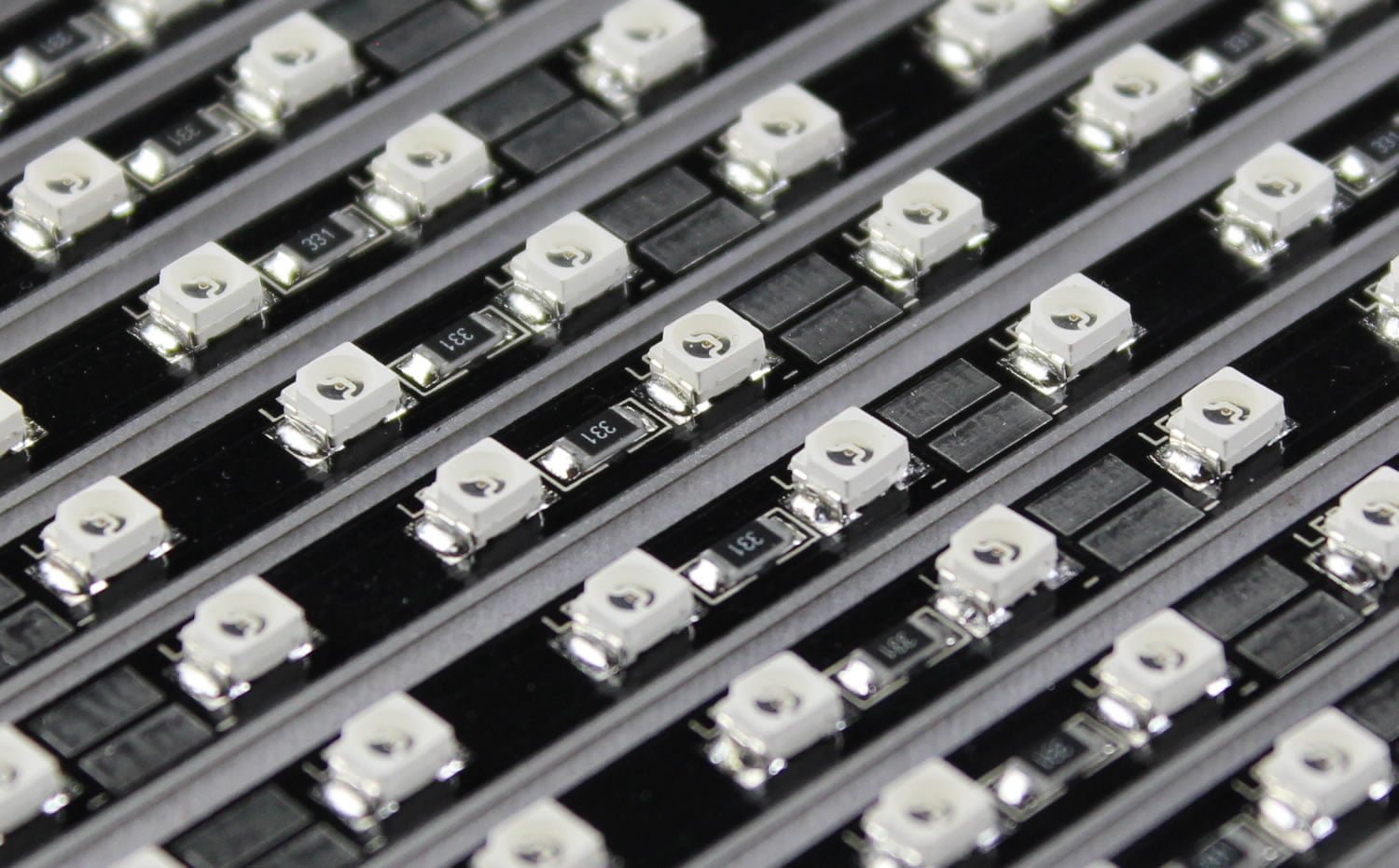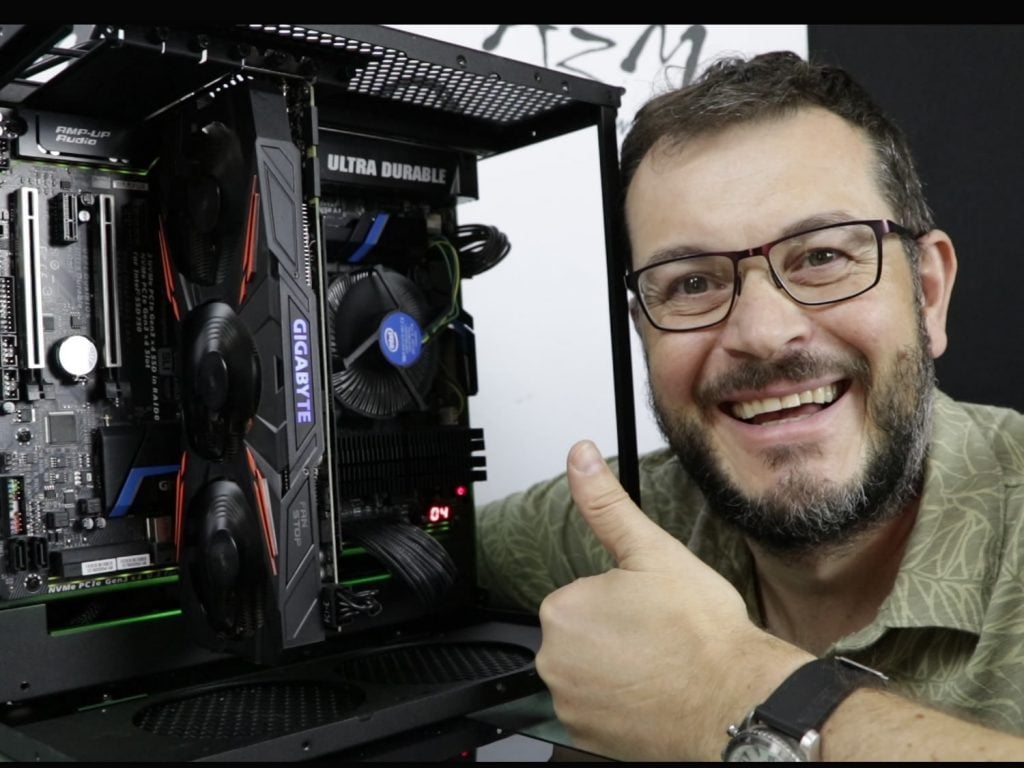 We believe in sharing knowledge and offering many online tutorials to people who would like to start computer modding as a hobby. Our free educational YouTube channel has over 14000 subscribers and, combined with the DazMode Forum, is the perfect place to receive advice from fellow computer enthusiasts.
In conclusion, we would like to thank everyone who supports our store, and we will continue to provide you with the best water-cooling and modding products available on the market!